A moment of relaxation, leisure and an exclusive piece of furniture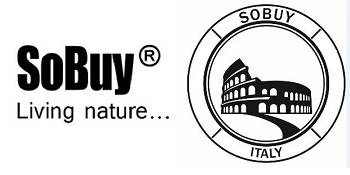 "Its garden can become a real corner of elegance and comfort with little effort."
After a short short week ...
Relaxing is our sacrosanct right, if we have placed a couple of suspended armchairs like these in the garden, it will be really impossible for us to do anything else. These original seats are like soft nests, so enveloping and welcoming that no one in the family will want to go downstairs.
You don't need to go far and look for who knows what experience to live a special moment, as always, the great pleasures of life can be found in the simplest things! Close your eyes for a moment, relax and imagine being gently lulled by the wind
As summer approaches, let yourself be seduced by a swing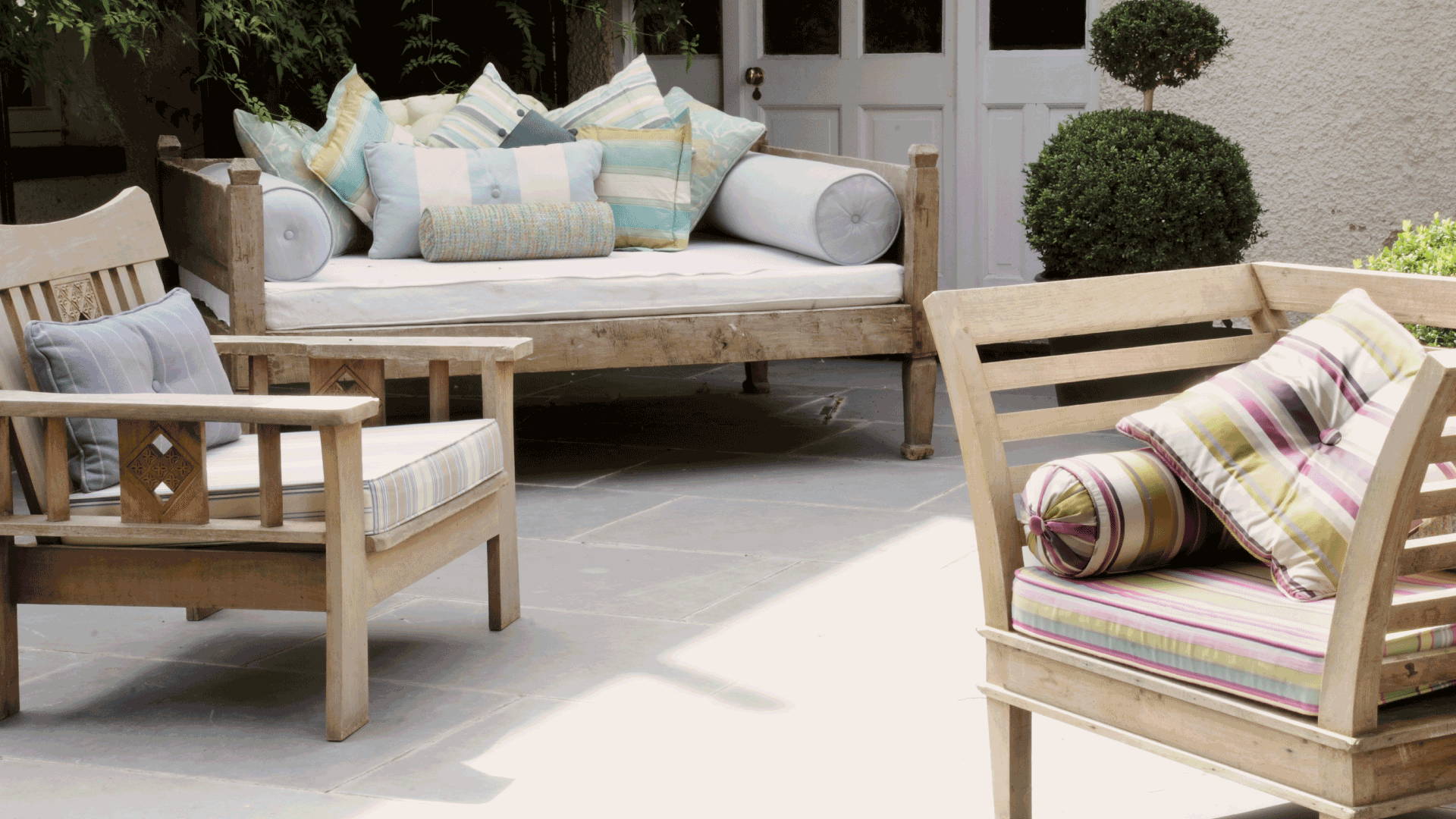 The summer can be, even more, studded with dream moments, giving your garden set this different elegant and comfortable outdoor swing.

It offers a cool and shady corner in the hot season, but also protects from bad weather.Make your free time unique, thanks to our garden chairs

A rigid and solid structure that allows it to be left outdoors all year round! Design, colorful or bucolic, discover our entire selection and make your choice.