SoBuy 2021 product catalog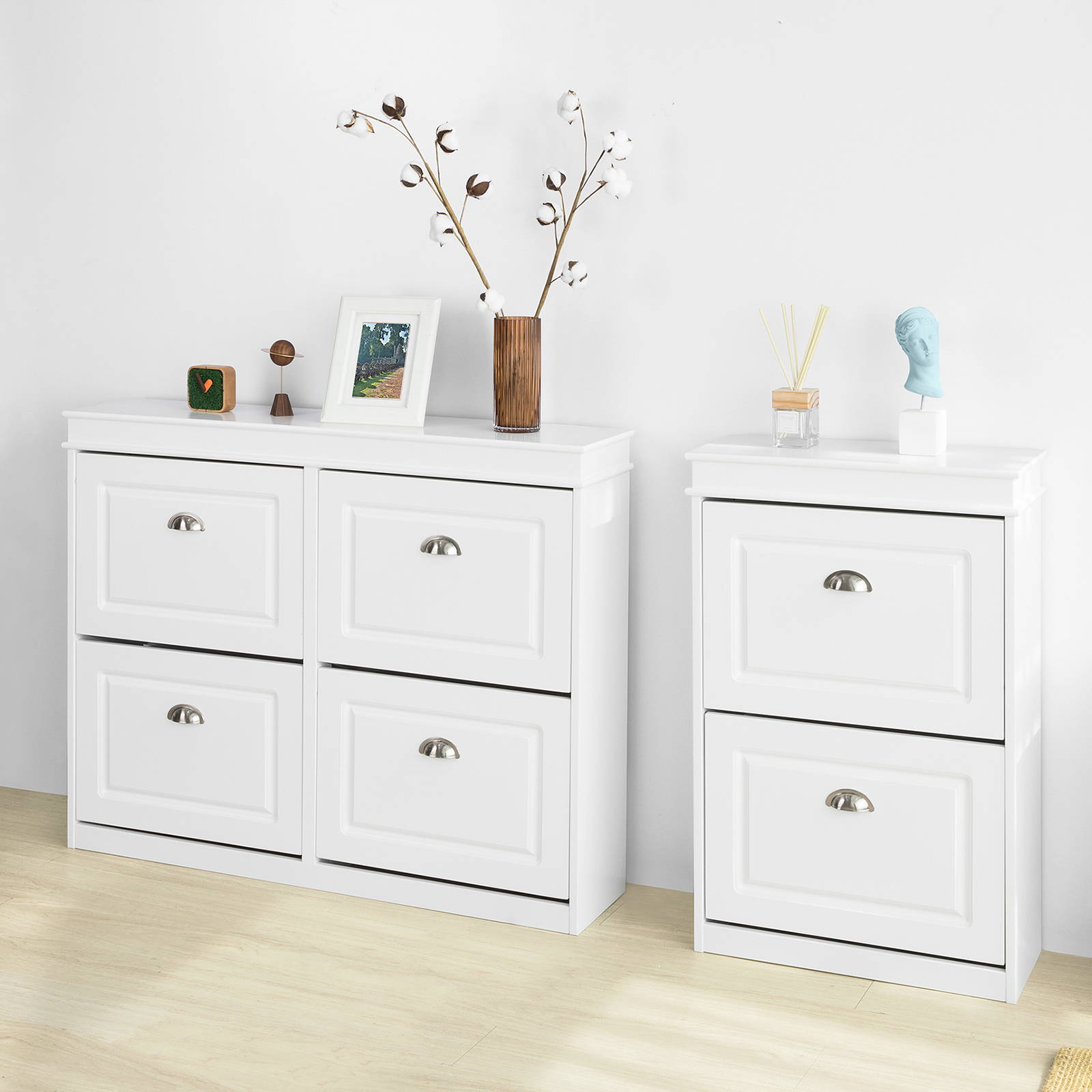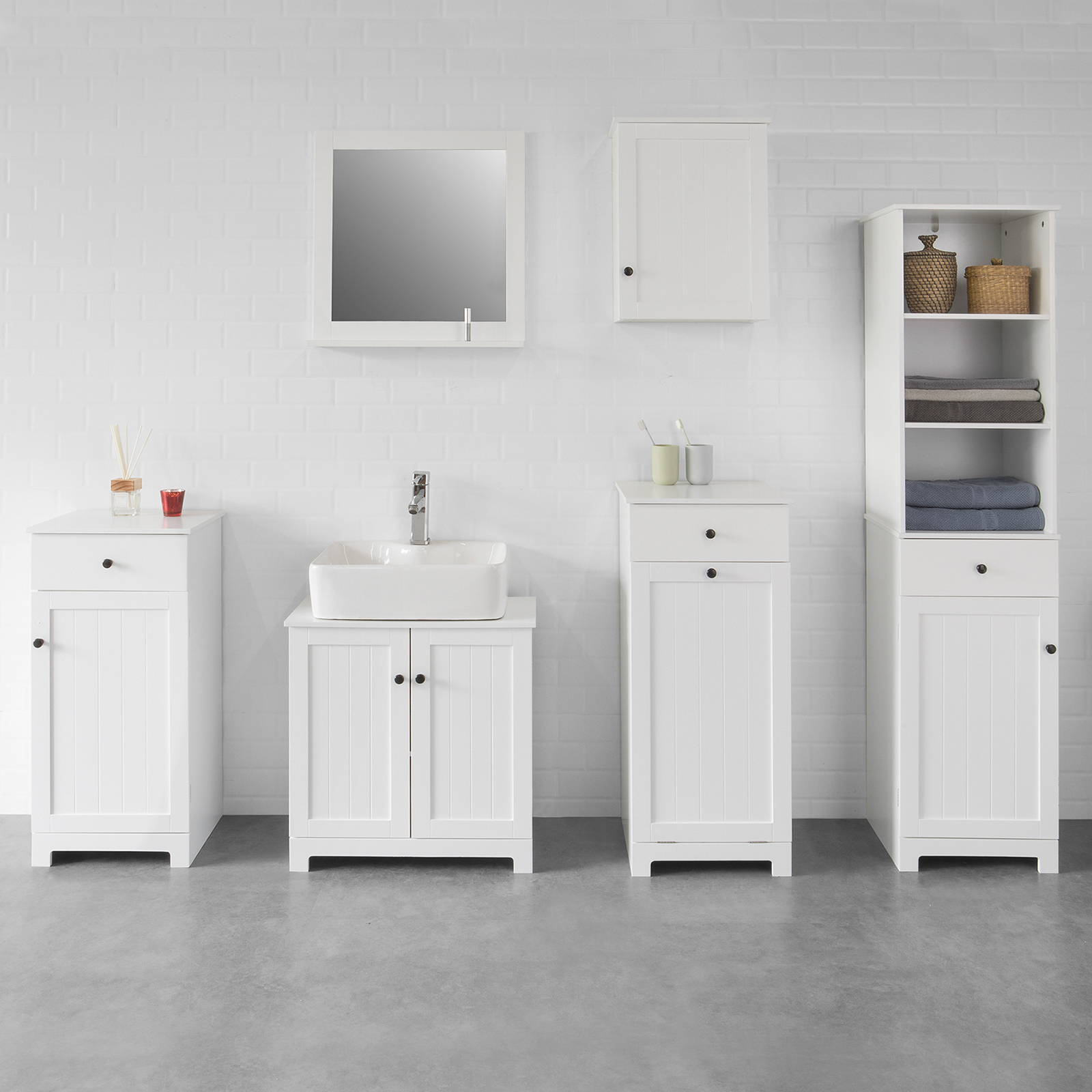 The possible uses for the various stylish bathroom furniture are almost limitless
Not only can you store the cleaning products you need in the top door compartment, but you can also use the open shelves sensibly. They are perfect for important bathroom items like towels and toilet paper that should be on hand.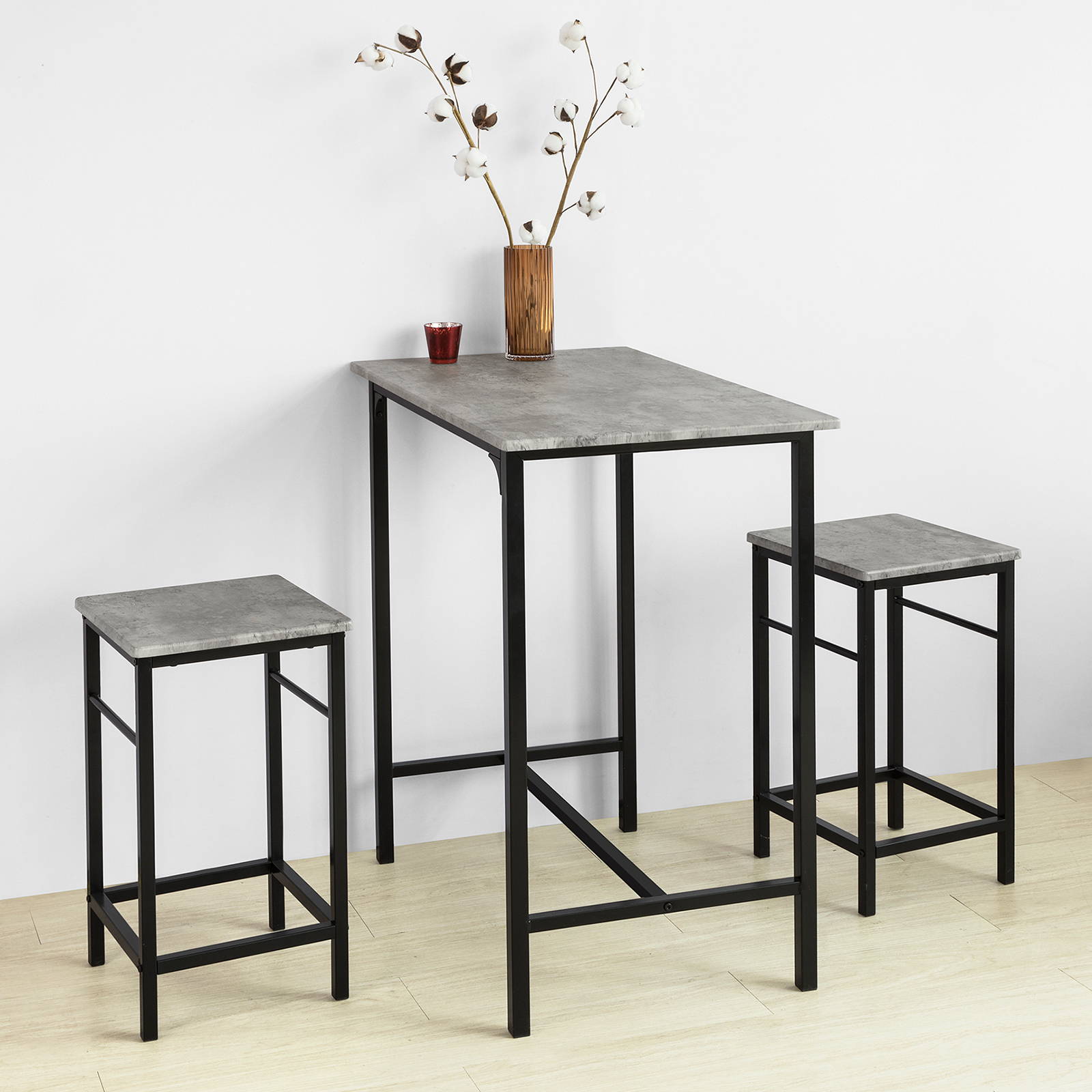 They personalize the living room or kitchen, highlighting the aesthetic qualities of the room
The tables are, together with the chairs, the most essential pieces of furniture in every home. They can allow you to embellish a dining area or living room by combining aesthetic value with functionality and ergonomics.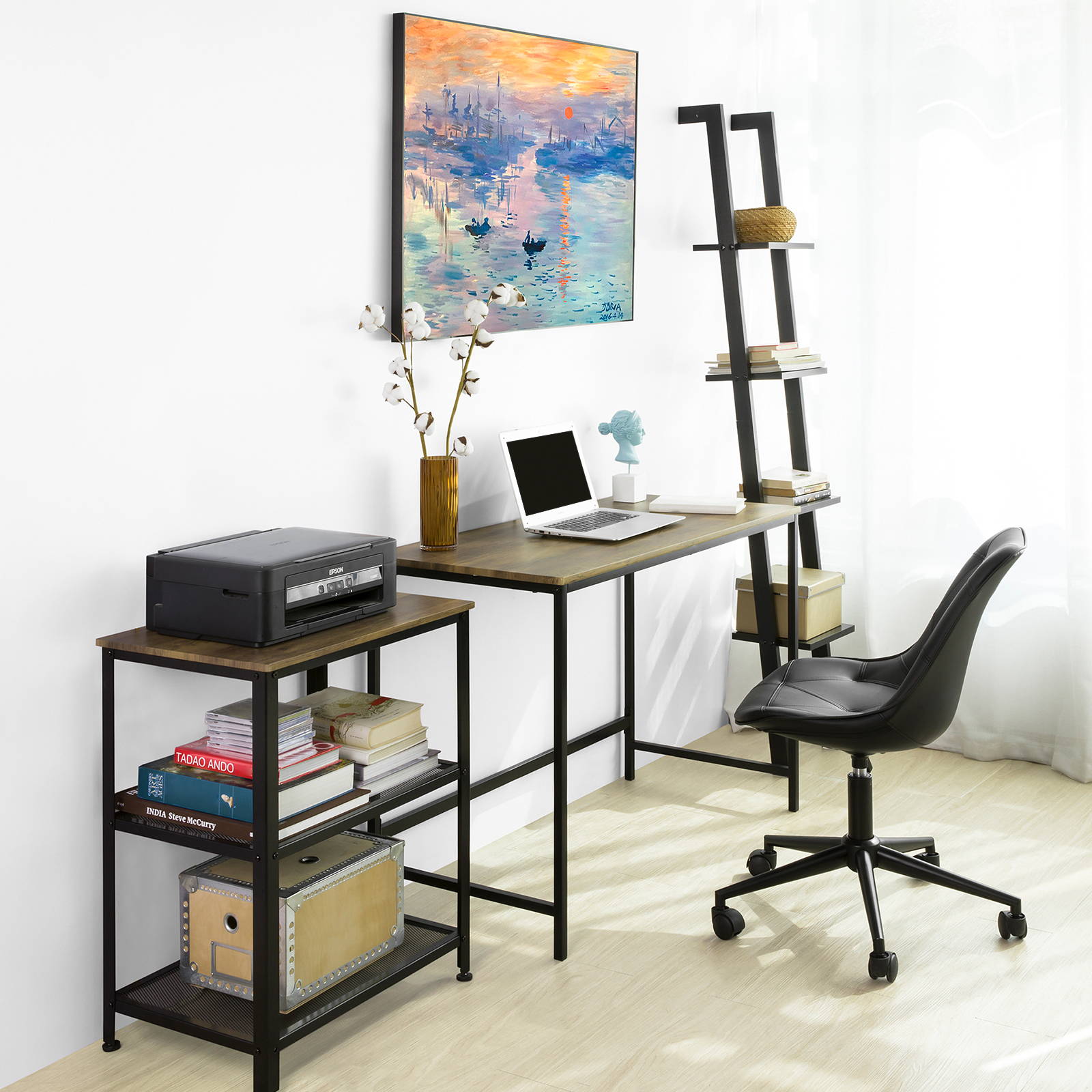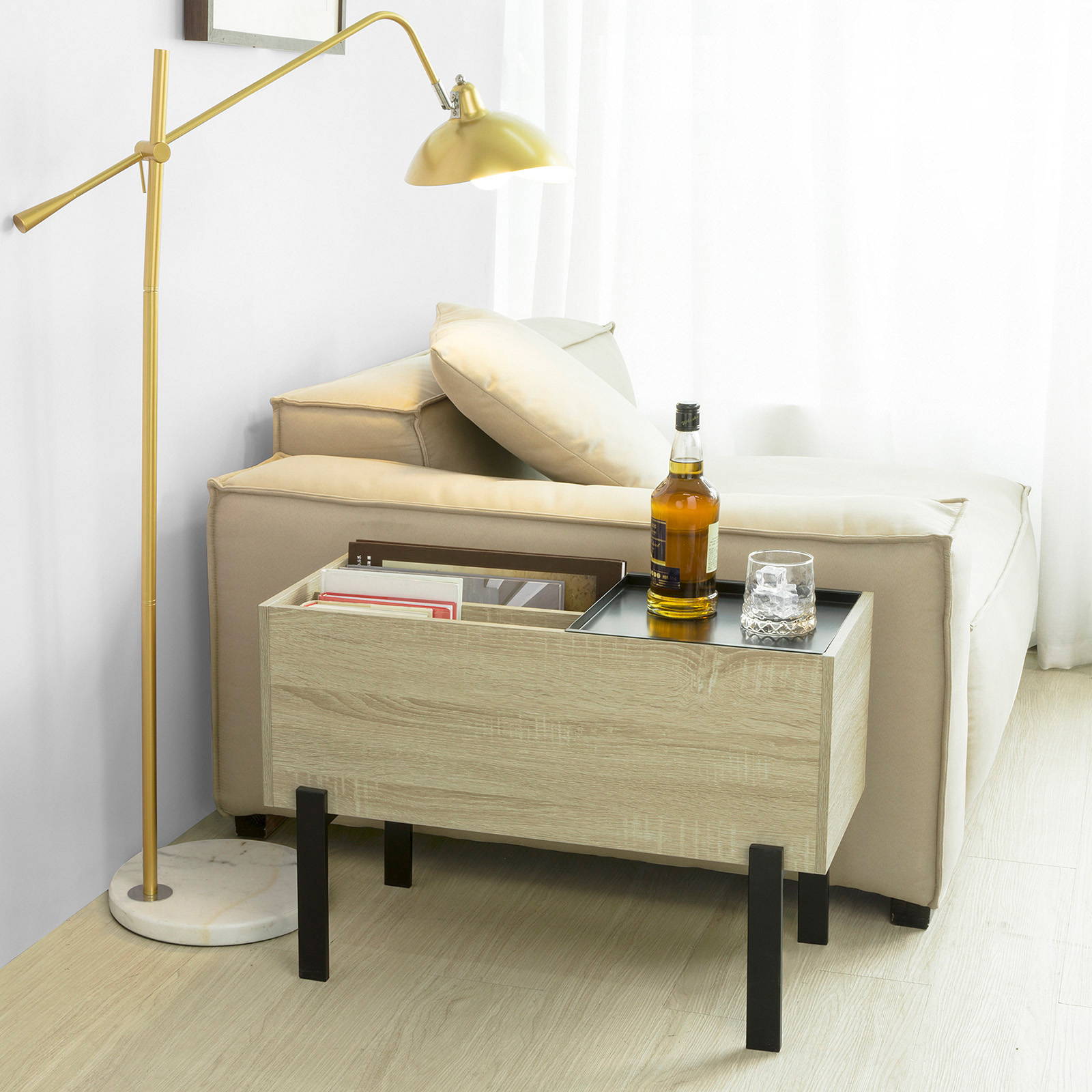 modern coffee tables for entrance and living room
Create a feel-good atmosphere in your living area with the modern coffee table.
The practical storage table always keeps drinks and snacks close at hand, so you can lie down comfortably on the sofa when you're hungry. There it also offers storage space at a comfortable height for laptops, magazines and more.