Furnish outdoor spaces with personality
Create an oasis
Furnishing the outdoor spaces with the right accessories is essential to create a small corner of peace in which to relax and disconnect from the hustle and bustle of everyday life.The right garden furniture and the choice of brightly colored plants and flowers help to make the area even more enjoyable outdoor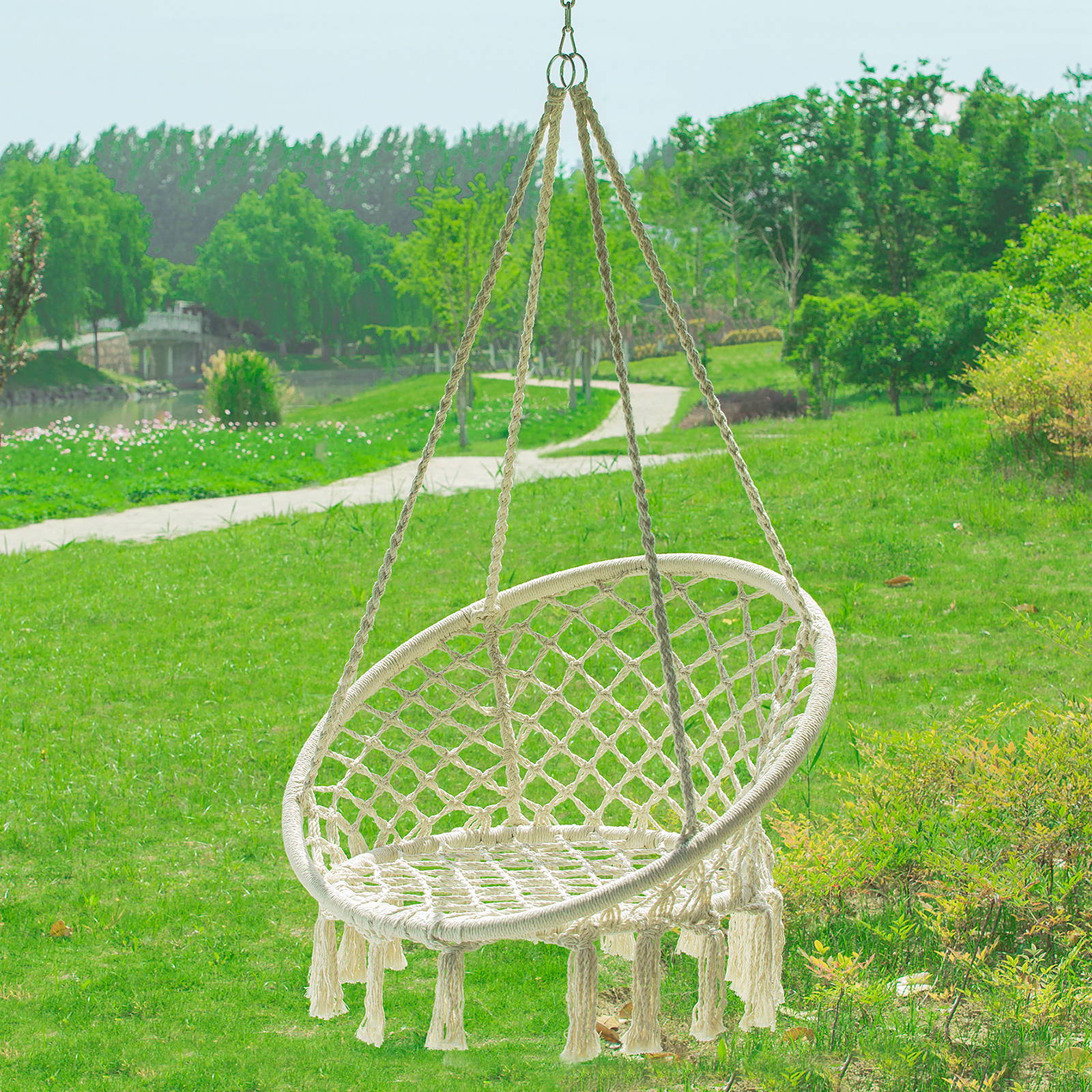 A garden (or terrace) without armchairs and sofas is uncomfortable just looking at it. Try to embellish the environment with comfortable seats adorned with soft cushions: on SoBuy, for example, you could buy benches, deckchairs, chaise longues and sun loungers.
Fast and flawless shipping
"Fast and flawless shipping. Excellent pre and post sales assistance. The rocking chair is very comfortable, elegant in its simplicity (I took it black) and resistant. Excellent value for money. HIGHLY RECOMMENDED!"
Easy to assemble
"Arrived earlier than expected, simple instructions and set up in 10 minutes. Super comfortable and beautiful."
Really comfortable deck chair
"Order arrived on time despite the critical moment we are going through due to the corona virus. Assembly is simple but requires the help of another person for some steps. Very comfortable and beautiful deckchair."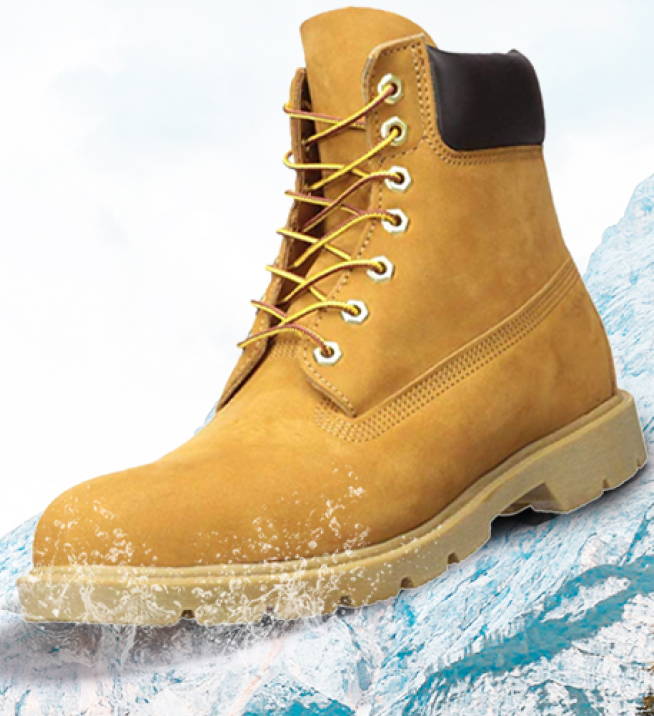 Fast shipping throughout the European Union

They are shipped within 24 hours