Dining table and chair - the centerpiece of any living room or kitchen
"In this post we will show you some models of dining table with beautiful chairs and how they can guarantee a more beautiful, functional and welcoming environment."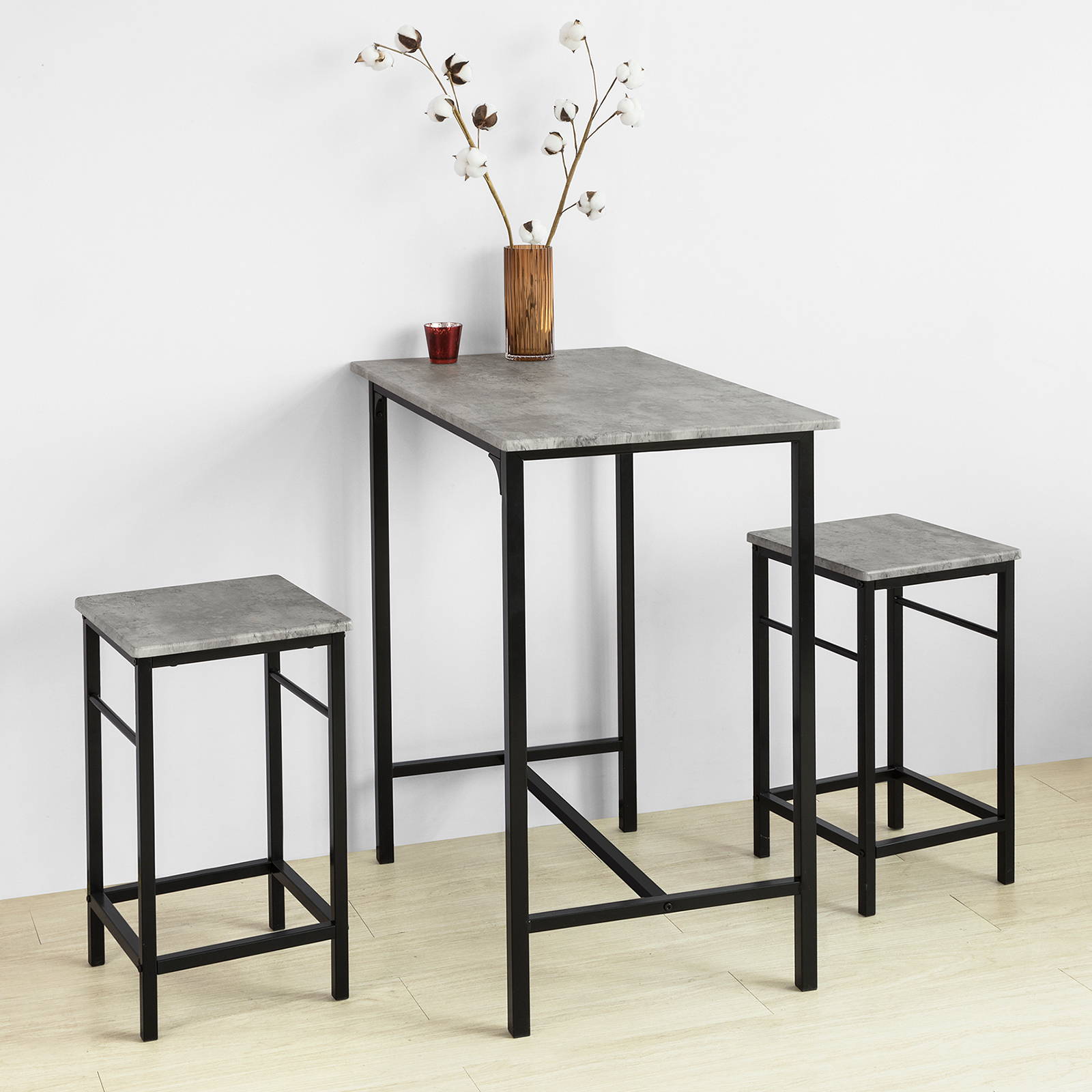 the center of any living room or kitchen!
The dining room deserves special attention because it is the place where friends and family are welcomed to be able to share pleasant moments together.
There are several models of dining table that fit perfectly into your dining room, bringing comfort and style to the décor.
Whether it's a design table or a rustic model, the table is a piece of furniture that is fundamental in defining the look of a room.