Irresistible Discounts:
ONLY 1 € more
A sale to welcome school start
Buy a desk on the next page and pay 1 Euro more to get the Wall Rack in the corresponding color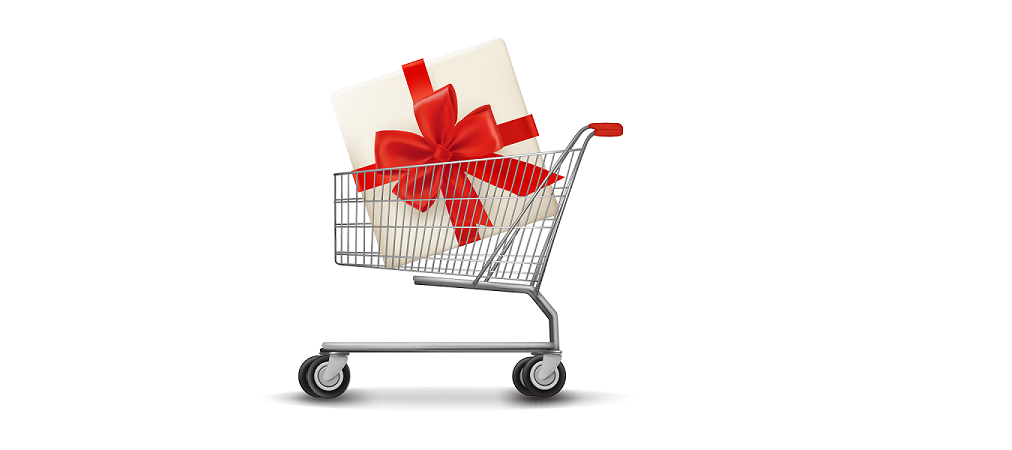 Provides an easier and faster way to keep things tidy.Ideal for the bathroom or bedroom entrance
The wall hanger combines elegant shape and comfortable functionality.The high quality felt gives the whole wardrobe a very elegant look.
Designed to hold a wide variety of items such as coats, hats, bags, umbrellas or towels. Even could have kept your letters and postcards behind the wardrobe. The small slot under the hook is used to insert the key.
Thanks to the simple and refined design it is very versatile and fits well in any environment. It mounts easily to the wall and comes complete with fixing material
Find the desk that's right for you
To work in smart working, study or simply surf the internet, desks are essential furnishings in all homes.
In every home, large or small, it is always recommended to make the most of the space and modern desks are designed to suit any need.